Let's reinvent the future of mobility
together
574 Invest is the SNCF group's corporate venture capital fund.

Act in favor of a sustainable society, in which we keep moving and stand together.
We invest mainly in France and more broadly in Europe, from Series A stage.
for direct and indirect investments
startups working with the SNCF group
Our aim is to help the SNCF group deliver on its purpose and to boost the growth of the mobility ecosystem.
Our 3 target investment sectors
Mobility
- Micro-mobility
- Mass transit
- Shared mobility
- Green mobility
- Goods mobility
- Smart cities
- MaaS
…
Industry 4.0
- IoT
- Intelligent robots
- Predictive maintenance
- Industrial assets' optimisation
…
Climate Tech
- Decarbonation
- Digital responsibility
- Waste management
- Circular economy
- Smart city
…
574 Invest builds on the SNCF Group's experience to offer tailored and long-term support to its portfolio companies.
We work closely with the SNCF Group's business units to both foster commercial relationships with our portfolio startups and accelerate the SNCF Group's projects.
Beyond our investments, we intend to promote the companies we invest in and develop a commercial and strategic relationship with them, through potential partnerships or even sales agreements.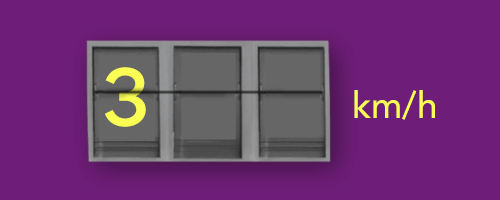 It is the world-record speed reached by the TGV on rails.