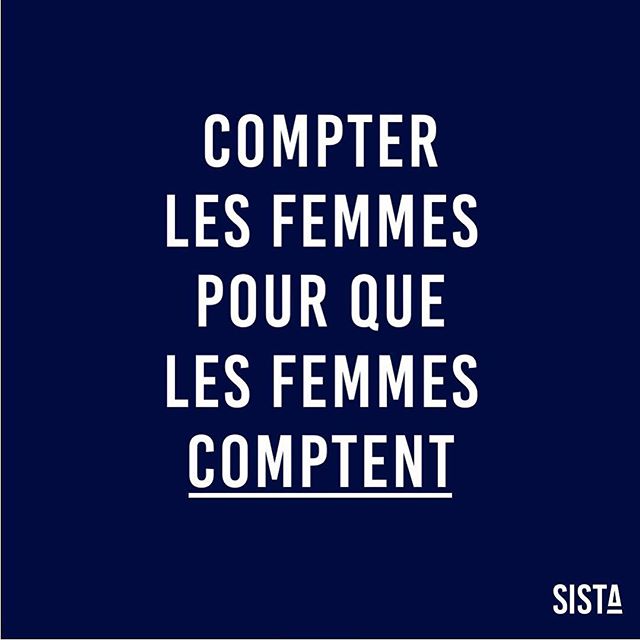 574 Invest is committed to foster gender equality in the tech environment, to promote women entrepreneurship and to bridge the financing gap between men and women.
It has now been a year since the VC SISTA Charter was signed and 574 Invest is now joining forces with 20 other CVCs and more than 50 startup accelerators to sign the brand-new CVC and accelerator-focused SISTA Charter.
Access to funding remains deeply unequal. Women-led (or co-led) startups have 30% less opportunity to be funded by top investors and they receive 2,5 times less funding than startups led exclusively by men (SISTA x BCG Barometer 2019).
Therefore, by signing this Charter, we aim for women-led (or co-led) startups to account for 25% of our investment portfolio by 2025. In order to reach that goal, we are committed to:
Measure gender equality within our portfolio activities.
Implement more inclusive recruitment processes, pursuing a gender-equality goal within our own investment team.
Implement more inclusive investment processes.
Promote these best practices within the ecosystem, by sponsoring events only if they have at least 30% of women speakers or investing in other funds (as an LP) exclusively if they have already signed the Sista Charter.
"We are proud to have 50% of women within our investment team already, but we do want to go further and that is why we decided to sign the SISTA Charter. We are committed to bridging the funding gap between men and women entrepreneurs by taking concrete and quantified steps towards a more inclusive tech ecosystem. Obviously, gender-equality is at stake here, but performance is as well knowing that startups led or co-led by women generate 2,5 times more return than startups led by men (SISTA x BCG Barometer 2018)" – Manon de Barjac, VC investor at 574 Invest
Learn more about the SISTA Charter here: https://www.wearesista.com/accueil